Expertise
Creating worldwide opportunities
Consultancy
Asia Consulting offers research, analysis and stakeholders engagement which enables Dutch and Indonesian small and medium-sized enterprises in entering an Southeast Asian or European market.
Public Speaking
Asia Consulting offers lectures, workshops and trainings for corporations, schools and universities on various ASEAN-EU related topics.
Non-Profit
Asia Consulting is actively involved in the World Education initiative (WE), the Indonesia Nederland Society (INS), the Indonesia Nederland Youth Society (INYS) & the Indonesian Diaspora Network (IDN).
Asia Consulting
Your partner in Southeast Asia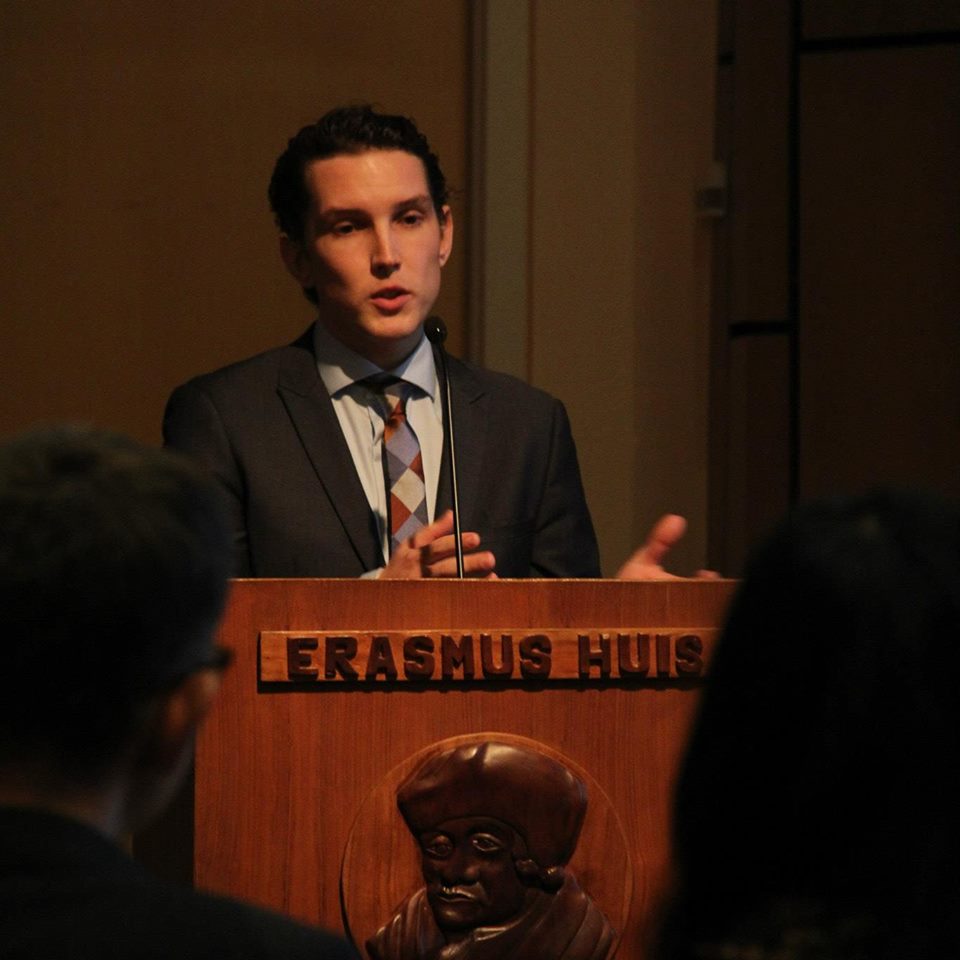 Rennie Roos
Founder & Owner
Rennie is the Founder & Owner of Asia Consulting. He has a MA in Asian Politics, Society & Economy from Leiden University, is the founder of the INYS, co-creator of WE, a board member of the INS and taskforce driver for IDN-NL
Testimonials
From people who inspire me
Get in touch
Asia Consulting
KvK/CoC: 63 42 25 30
BTW/VAT: NL 20 14 16 80 3B 01
Rembrandtlaan 33
Voorburg, 2271 GE
The Netherlands
Info@Asia-Consulting.nl
+31 (0) 6 53 77 91 50
+62 (0) 8 22 98 00 37 86